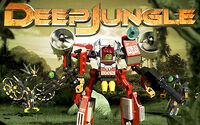 Following the events resulting in the defeat of the Mobile Devastator, the four best pilots of the exo-force team, Hikaru, Takeshi, Ryo, and Ha-Ya-To leave the Golden City to search for Sensei Keiken, who had recently been captured by the robots. They are attacked by several new robot battle machines. The story is never completed due to the sudden discontinuation of exo-force.
Resources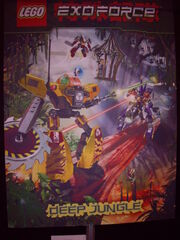 Ad blocker interference detected!
Wikia is a free-to-use site that makes money from advertising. We have a modified experience for viewers using ad blockers

Wikia is not accessible if you've made further modifications. Remove the custom ad blocker rule(s) and the page will load as expected.